Category Archives:
Hydro News
To better assist its customers in the Northeast and Mid-Atlantic regions, Hydro East Inc. (a division of Hydro Inc., a Chicago-based corporation), announced its move to a new facility in Aston, Pennsylvania, on October 1, 2007. This modern 27,000 square-foot plant is located in a nearby suburb of Philadelphia, convenient to major transportation facilities.
Hydro East is a leader in pump repair for the power generation, petroleum, industrial, and municipal markets.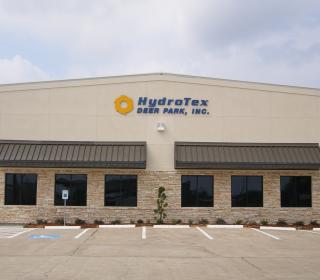 For more than twenty-five years, HydroTex has provided high-quality pump repair service to all industries from its location in northwest Houston. On December 1st, HydroTex opened a new facility in Deer Park, Texas, in the heart of Houston's busy ship channel area. With this new location, HydroTex will be able to provide faster and more convenient service to pump users in the petroleum and petrochemical industries located along the busy Houston Ship Channel area.
Continue reading